Recent Posts
»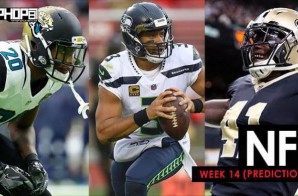 Are you ready for some Football? It's week 14 of the 2017 NFL season and this may be the best week of matchups so far this year. If you play Fantasy Football and your
Read More

»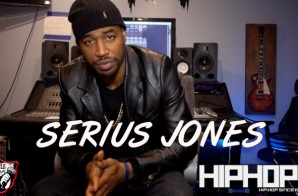 Battle rap has always been a very competitive sport. In 2017, we have seen battle rap grow to a level that most artists never dream it would reach. If your familiar with Philadelphia rappers,
Read More

»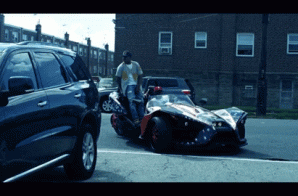 Last Summer, Scholito released his New God MC project and is still dropping new material in support of the project. The newest visual from the Philly producer turned recording artist is for Cookin, which lives on
Read More

»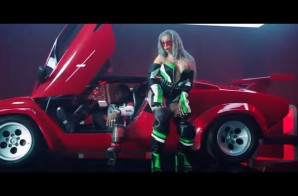 Migos have been banging out hits all year long and are still making noise going into the new year. They have finally completed the visuals to their hit alongside two of the hottest females
Read More

»
Tory Lanez taps Audio Push and Anthony Danza for his new single titled "Like Dope.
Read More

»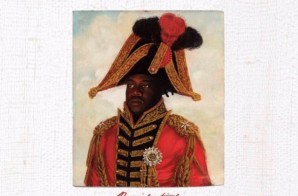 Prez P releases his new album titled "Prezidential." The LP includes guest features from Sylvan Lacue, Sam Sneak, Kiddo Marv, Philo B, and Darkside Baby Bay, with producing from Nard & B, Law, Rippa
Read More

»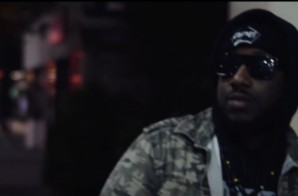 South Carolina based emcee Steve On7y drops off the official video to his latest drop, "Tha Dope & Namele$$". Shot & Directed bay InDaCityKids, the NC rapper takes us on a brief trip through
Read More

»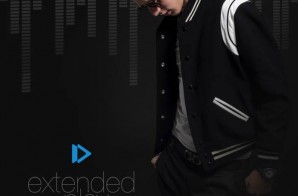 Checkout Noah Scharf's record "Wavy" Below!! Noah Scharf's Full EP is now available on: iTunes, Apple Music, Spotify, Tidal, etc. Website: noahscharfae.com
Read More

»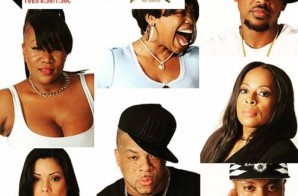 From executive producers Jermaine "Maino" Coleman and James "Kraze" Billings comes an all too real and true to life story about the music industry and how the system can manipulate relationships, business and loyalty.
Read More

»